Quick Contact
Need help? We are available on working days 9 AM - 4 PM.
Retail Contact
We are producers and distributors of music instruments, hardware and accessories. We are shipping worldwide.
Transport Prices
GLS - 100 CZK
PPL Slovakia - 450 CZK
Transport in EU – 24,12 €
Rest of the World – by country
Contact Us
B&CH Music, s.r.o.
Velkomoravská 87
695 01 Hodonín
Mo: closed
Tu-Th: 9 - 11:30 AM, 1 - 4:30 PM
Fr: 9 - 11:30 AM, 1 - 2:30 PM
Sa-Su: closed
Phone / Fax: +420 518 344 430
e-mail: bachmusik@bachmusik.com
BGA QDY
New BaCH model of a modern guitar
Body - mahagony
Top - nice quilted maple
Neck - mahagony , set-in contruction
Fingerboard - rosewood
Position marks - BaCH style
PU bridge - BaCH-104HA (ALNICO)
PU neck - BACH-105 CERAMIC
Hardware - chromed , quality Korea
MH - Kluson style , lock system in chrome
Binding - cream , top , fingerboard
Color - dark yellow
Finish - high gloss
Note: We trust in the high sound pick-up quality and everything is done
the way We feel it is the best but there is no problem put into any
new models pick-ups as EMG , Fishman Fluence or Classic.
We can work with them . The new guitars have patented slot for active
pick-ups and their accessories. In this case We will give a quotation to our customers.
Alternative Products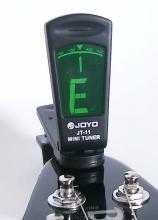 Jednoduchá ladička chromatická s LCD displayem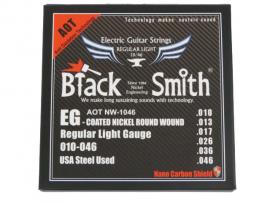 Model ANW je struna s hexagonálním průřezem jádra a poniklovaným kulatým opředením s použitou technologií AOT a NANO Carbon Shield Struny na el.kytaru .010 ,...